Rolling Wheels is seeking candidates that fit the following criteria:
Country of Origin:
Abu Dhabi, UAE
Franchise Expansion:
Upon Request
What You Get
These are the benefits you'll receive when you opt for the Rolling Wheels Entertainment franchise.
Trademark License

License to Operate

Operations Manual

Training Program

Marketing Support

Ongoing Support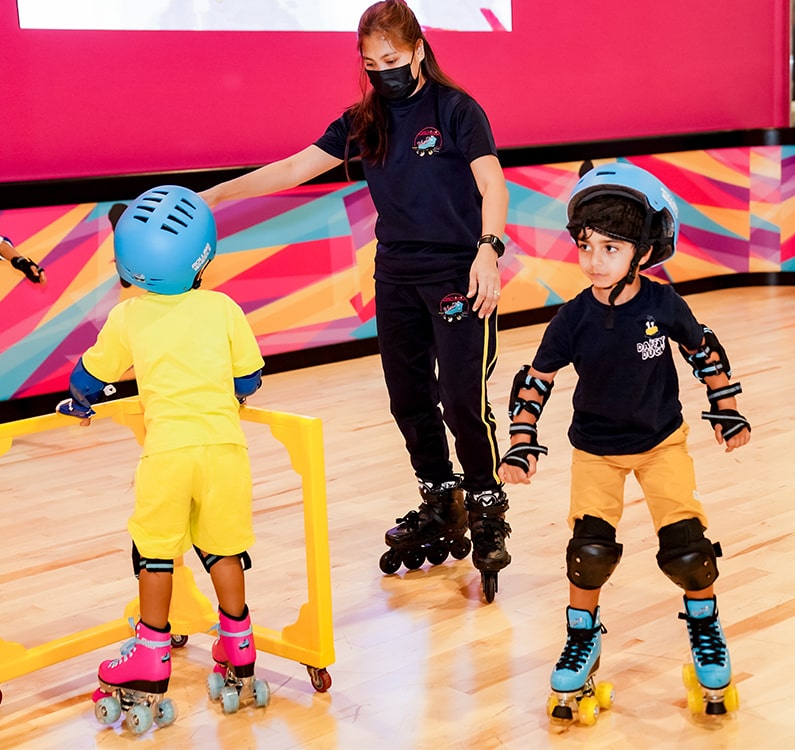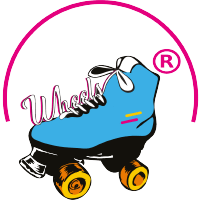 Training & Support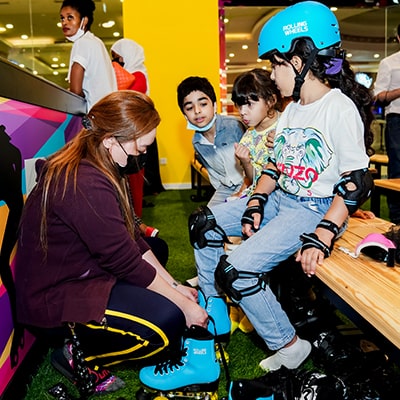 Training
Phase I – Training provided at a location designated by franchisor: Rolling Wheels's management will provide franchisees with approximately Ten (10) to Fourteen (14) days of initial training at headquarters or at a location designated by the Rolling Wheels's management, beginning approximately 6 to 9 weeks before the franchisee is scheduled to open for business. Phase I Instruction will pertain to administrative, operational, and sales/marketing matters; it will also include a liberal amount of on-the-job training. This training will be provided for the franchisee and One (1) to Two (2) designated attendees.
Phase II – Training provided at the franchisee's location: On-site training typically takes place when the franchisee commences operations. Experienced trainers from Rolling Wheels will provide on-site training for a period of Seven (7) to Ten (10) days to assist the franchisee in the commencement of operations
Support
Operational Support

Site Selection

Marketing Support

Purchasing
Operational Support

Site Selection

Marketing Support

Purchasing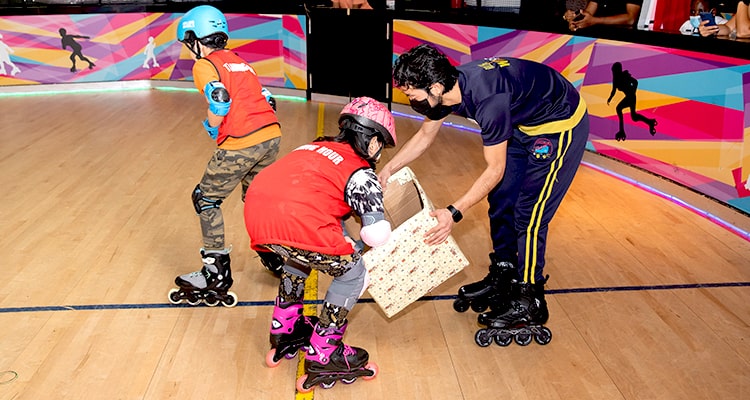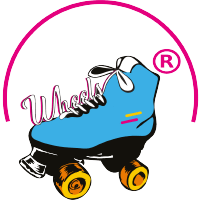 Franchise Fees
The initial franchise fee for an Individual franchise unit is 150,000 AED
The Franchise Fee & Payment Schedule for an Area Development:
| EVENT | FRANCHISE FEE | REMARKS |
| --- | --- | --- |
| Upon Signing | 240,000 AED | Includes Franchise Fee for the 1st unit & 50% of next 2 units |
| Upon opening 2nd unit | 60,000 AED | 50% balance of the Franchise Fee |
| Upon opening 3rd unit | 60,000 AED | 50% balance of the Franchise Fee |
| TOTAL | 360,000 AED | |
Royalty fee is 7% of your gross sales (excluding taxes before discounts) and is paid monthly. This fee entitles you to use Rolling Wheels service mark, use of distinctive system, marketing assistance, ongoing business development and counselling, and other benets that come with being a Rolling Wheels franchisee.
Rolling Wheels name and reputation is an important part of our business. Franchisee will spend at least 3% of your gross sales per month on local advertising. In addition, Franchisee will be required to contribute 1% of their gross sales to international marketing funds.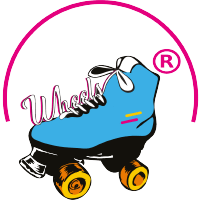 Next Step
Step 2
Research and Due Diligence: Learn more about the business by meeting with us in person, visiting a location and reviewing the details of the business.
Step 3
Join the Team:Once you have completed your research and have been approved as a franchisee, we are pleased to welcome you to the team!
Step 4
Launch Your Business:Set your training dates and opening timeline to ocially launch your business.